Tuesday Enablers
So I did get my hair cut. Monica took this picture last night - it doesn't really show the hair too much though.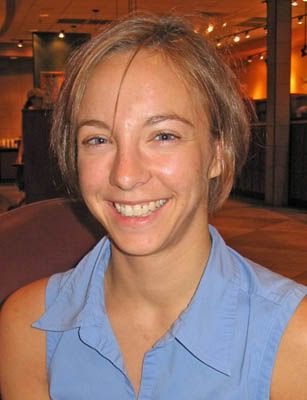 There was stitchin and bitchin going on, as well as some FO's: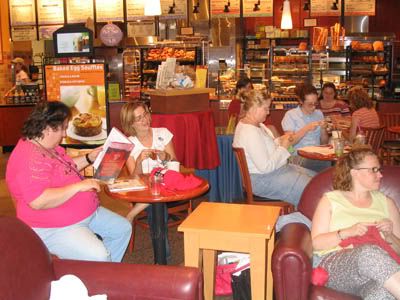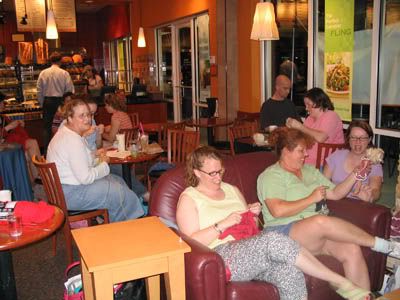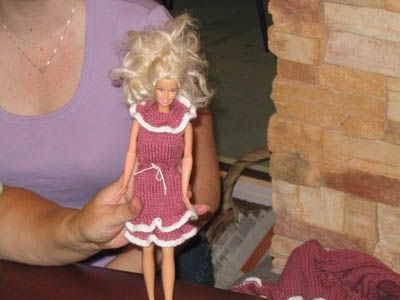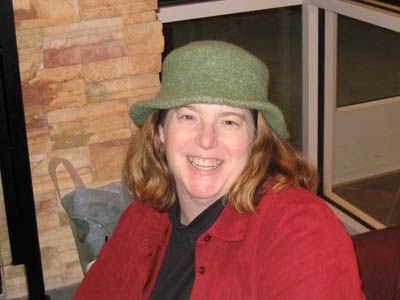 And a WIP: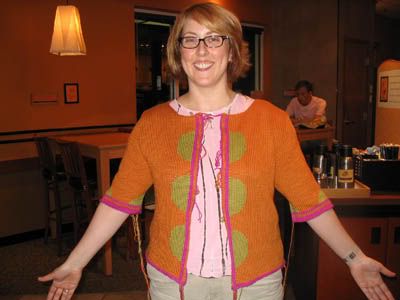 As for me, I'm almost done with the second sleeve of the ballerina wrap top, and I think (crossing fingers!) I might have enough yarn.
I'm also working on a sock of my own design! It's a lace pattern, and I've reworked it about 4 times so far, trying to find the right combination of gauge and stitch pattern. I think I have it, and hope to finish the first one, so I can get my test knitters working on it. No pictures though, this one stays under wraps.
But here's a cute picture...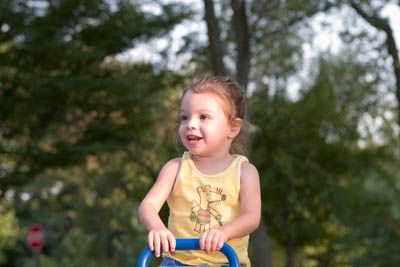 And a scary one...