All this for only $1.89
I've been sitting on a partially-used gift certificate to
KnitPicks
for a while now, and I finally decided to use it! I got: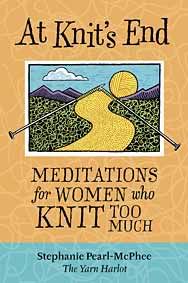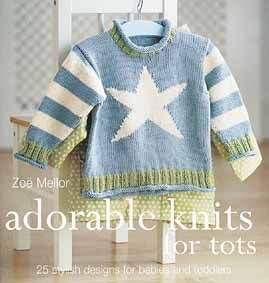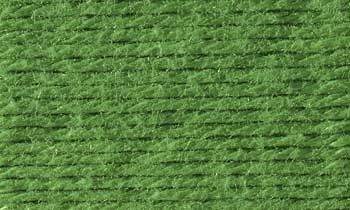 For the Crumpets dress, which I may make into a top ala Knit and Tonic.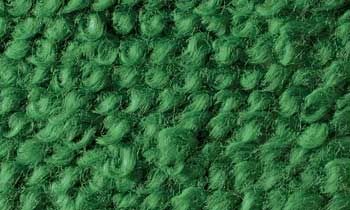 Which will become the Ribby Shell. Not sure how this will work with the funny way this knits up, but who knows, it could be cool, and the color is great.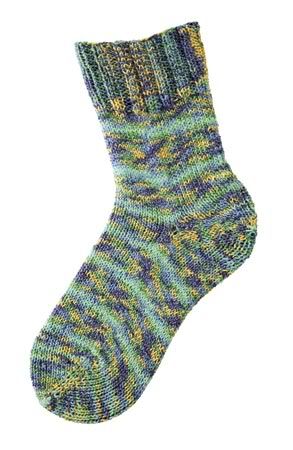 This is fairly obvious - this is a sock.



I spent $1.89 more than my gift certificate, and I firmly believe all this will be worth every damn penny.

So my knitting list gets longer, and my finished list...stays...the same...