Lots of pictures!
The Dale of Norway romper, which was gifted this morning...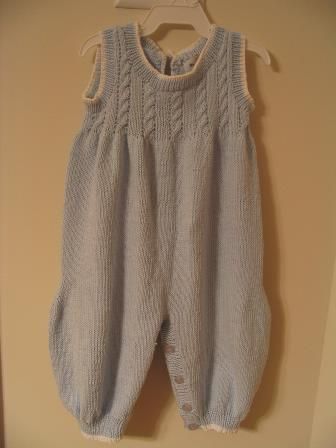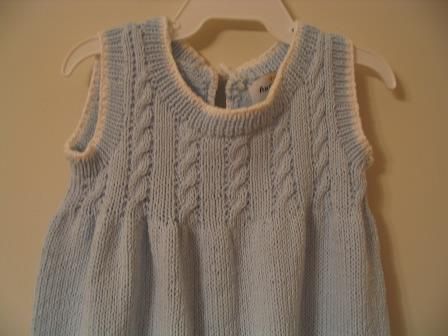 My first attempt at yarn dyeing. I used much less Cherry Koolade than I should have, but it's a nice coral color with some (unintentioned) variegation...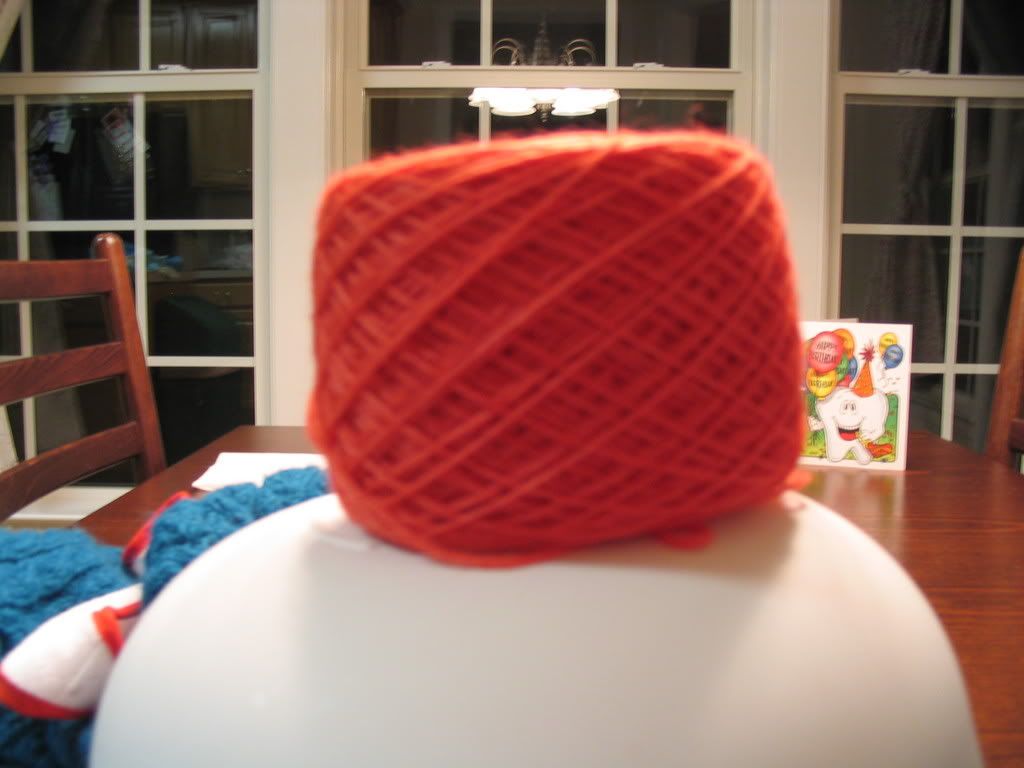 Ainsley! I didn't make the sweater - Mom did.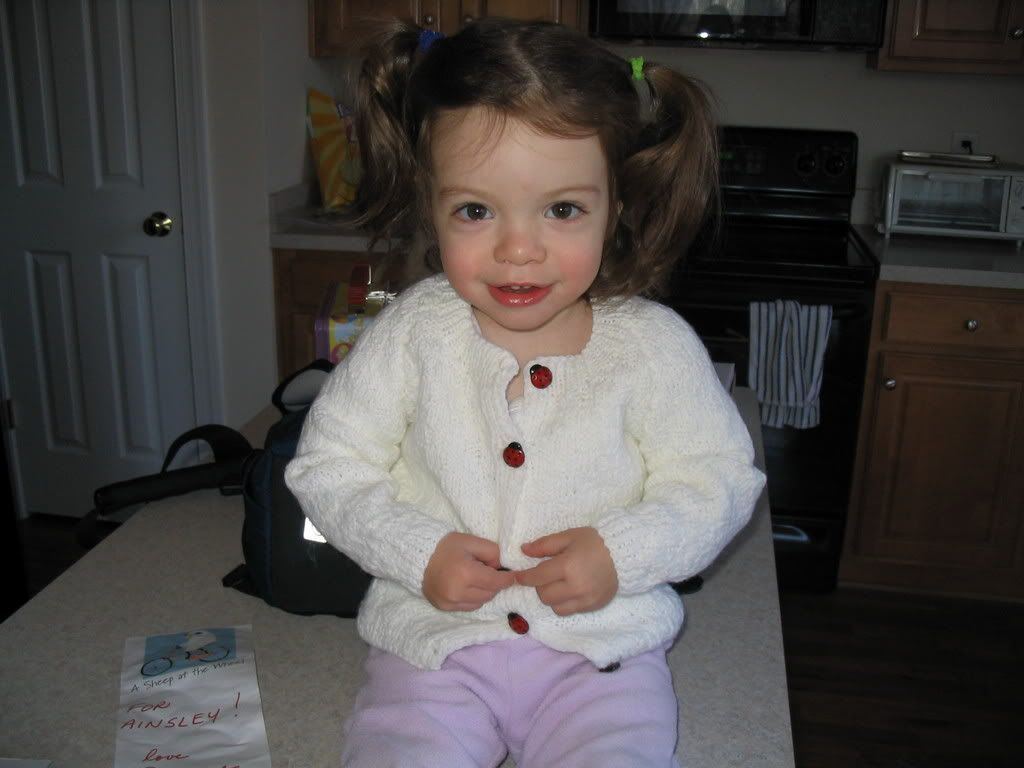 Some strange pictures of Ainsley...